Raptor RIB
3D visualisation for RIB manufacturer
Studio Mitchell is a specialist in 3D visualisation of all types of ships and marine structures.  We offer stunning, high quality images and animations based on a unique combination of graphics and experience in the sector.
The developers of the Raptor Rib understood the benefits of digital visualisation and its powerful communication ability. They selecting Studio Mitchell to be involved from the outset in this new Rib product development.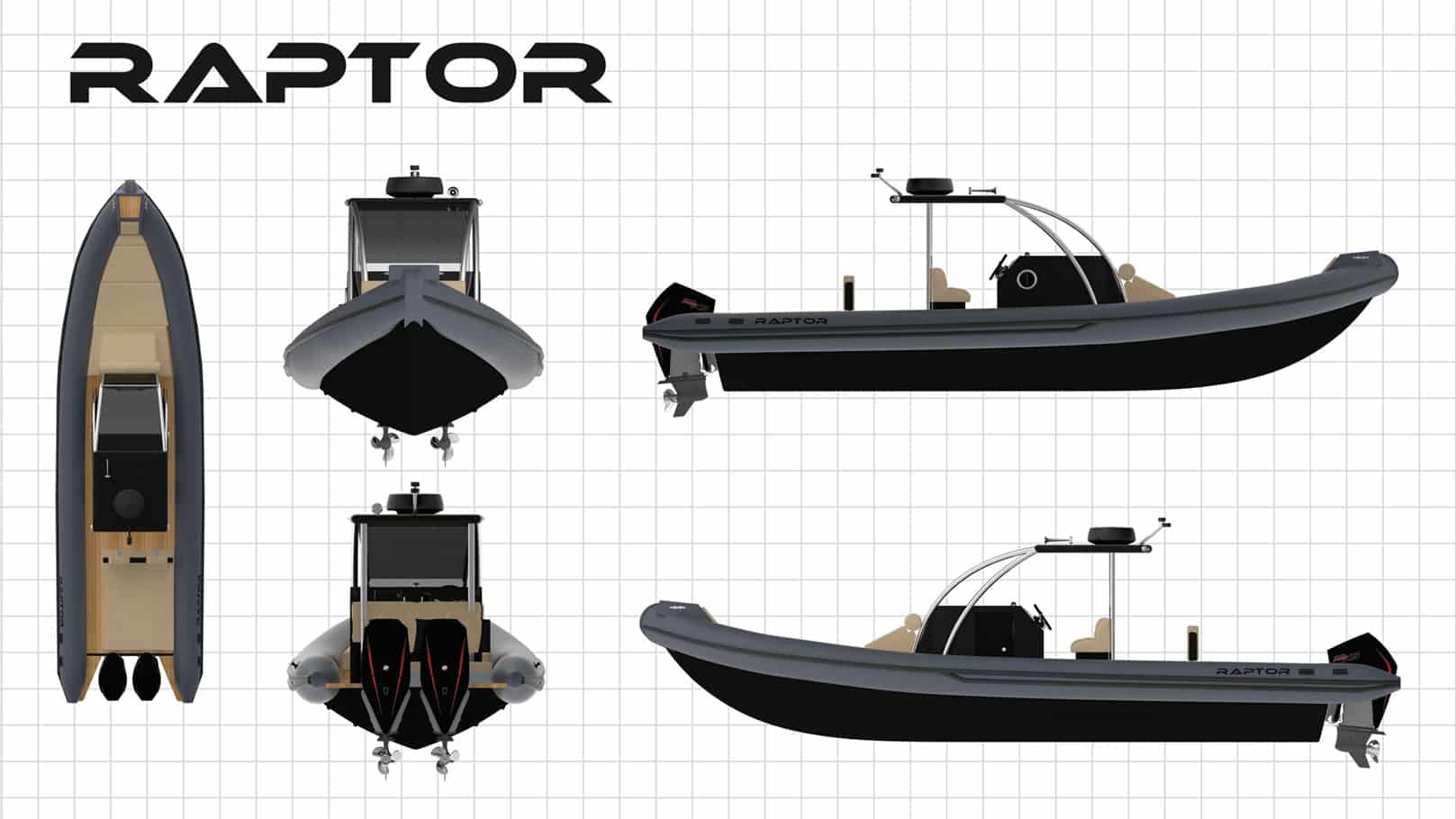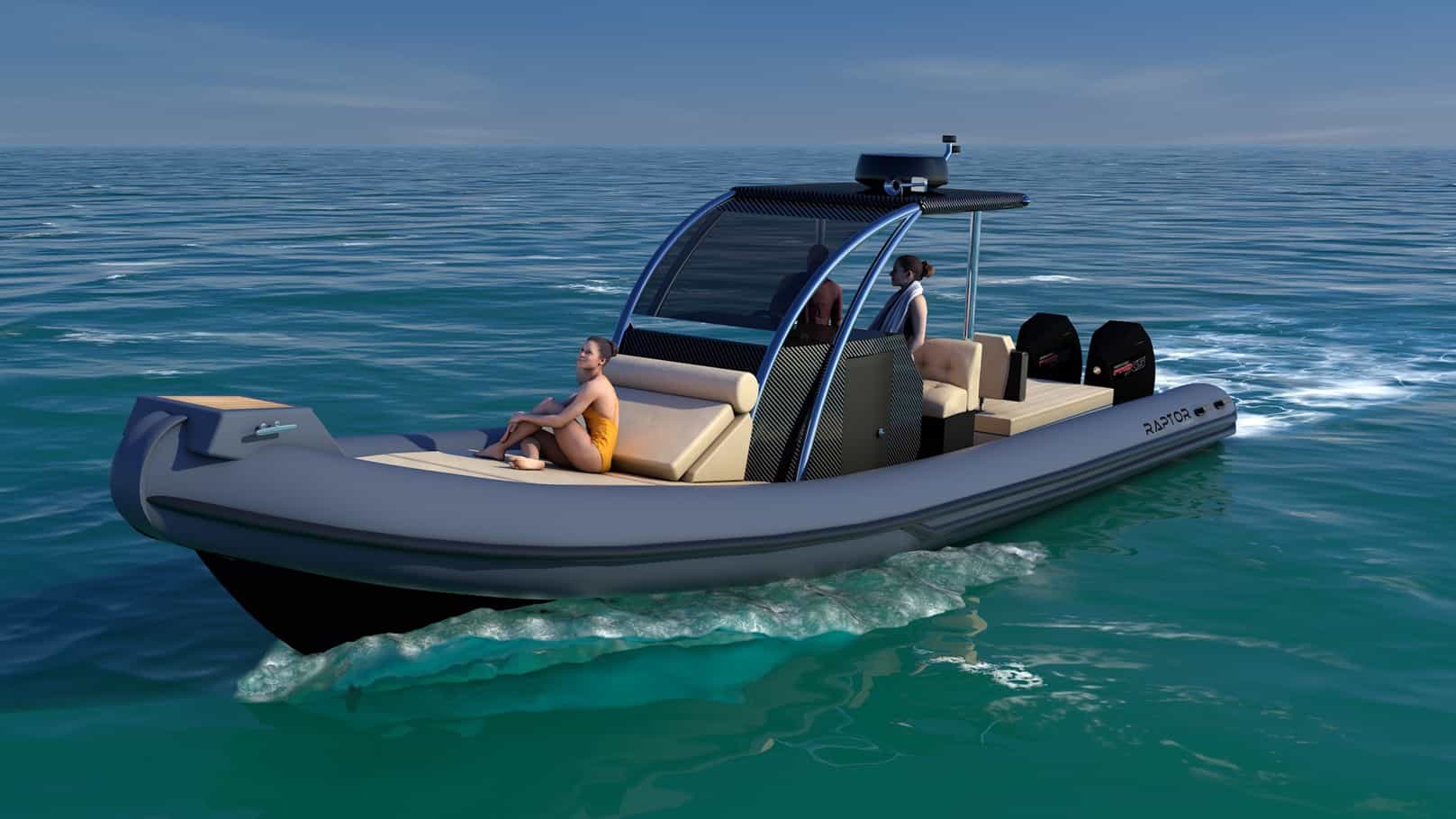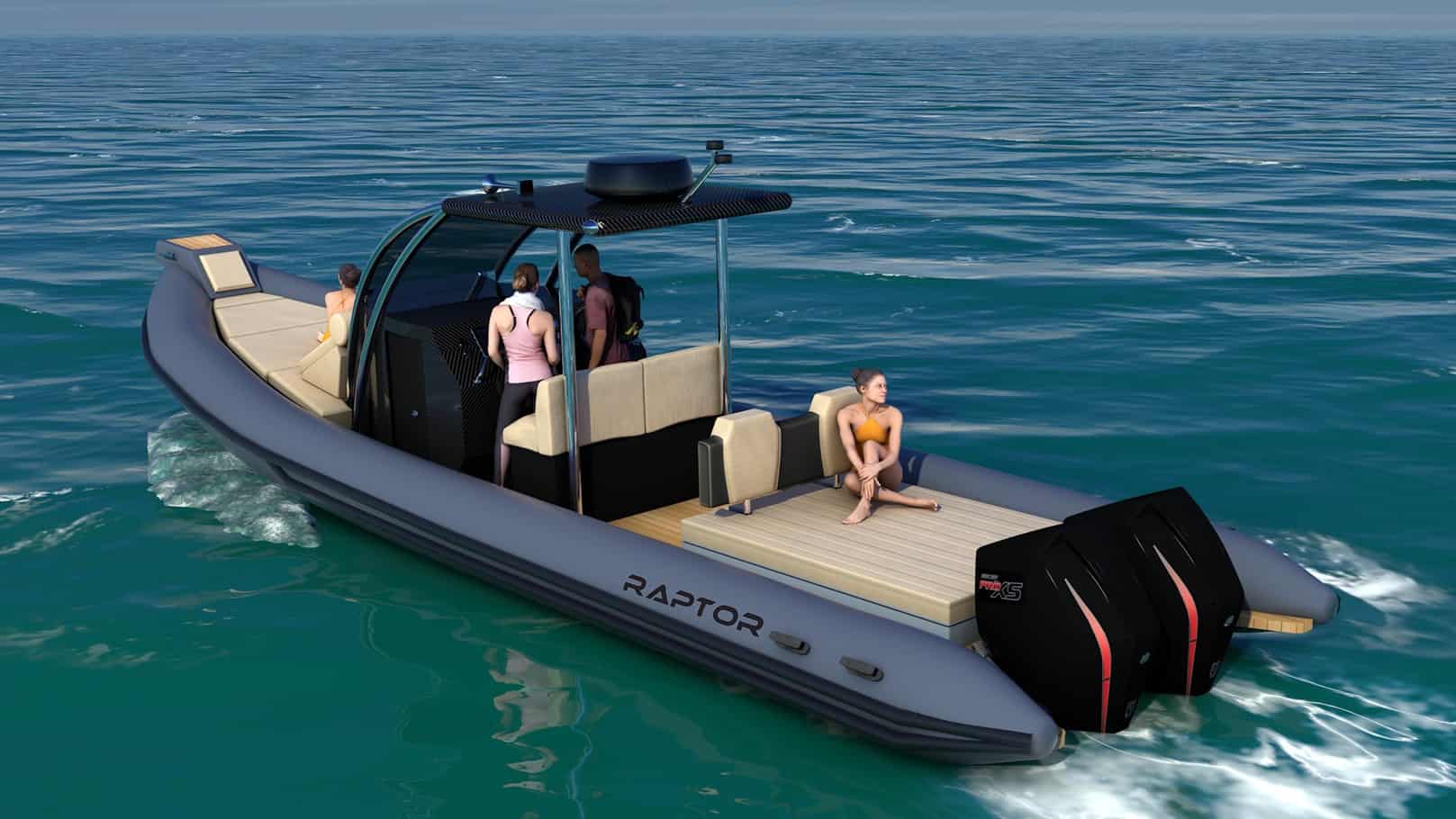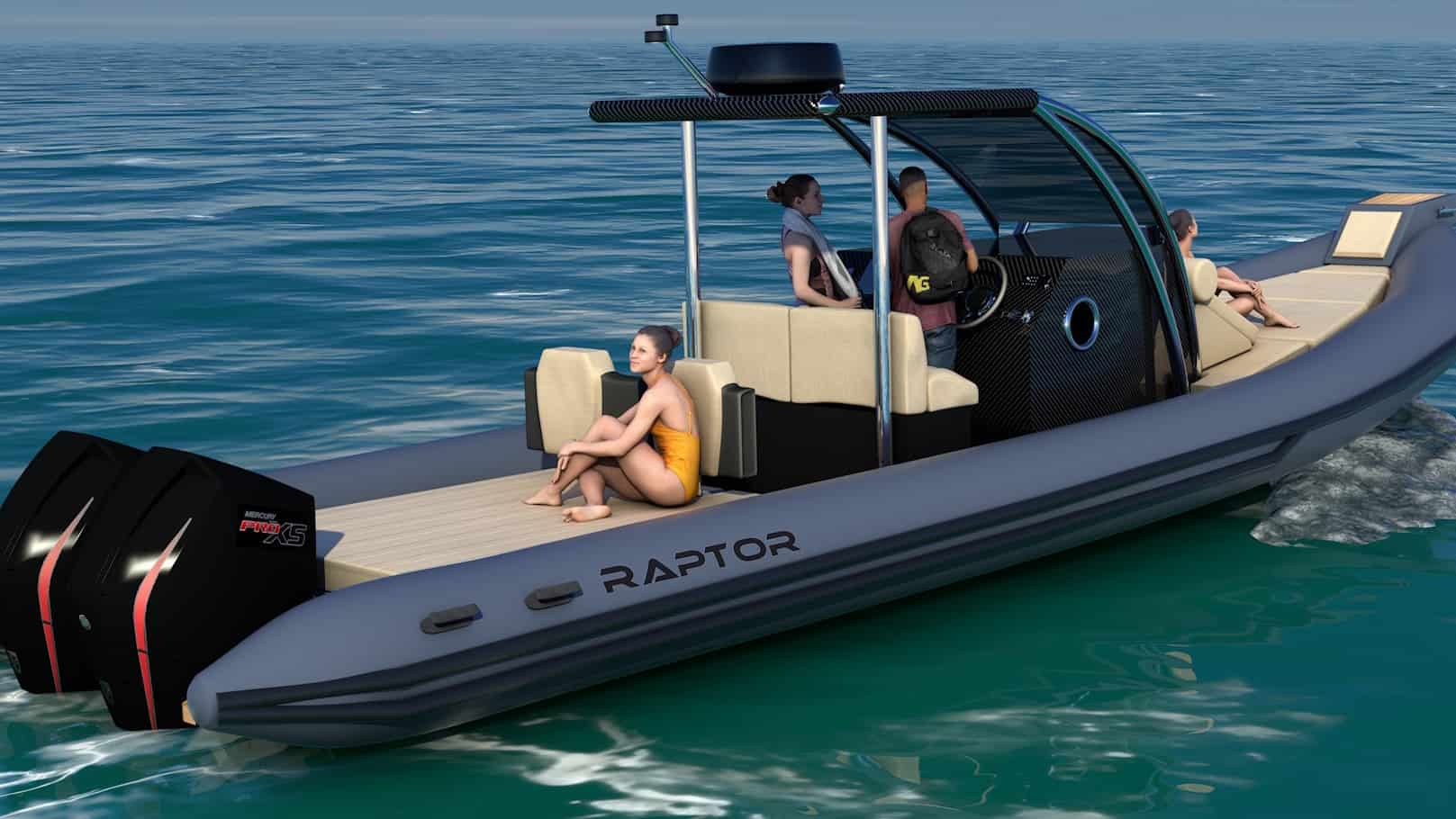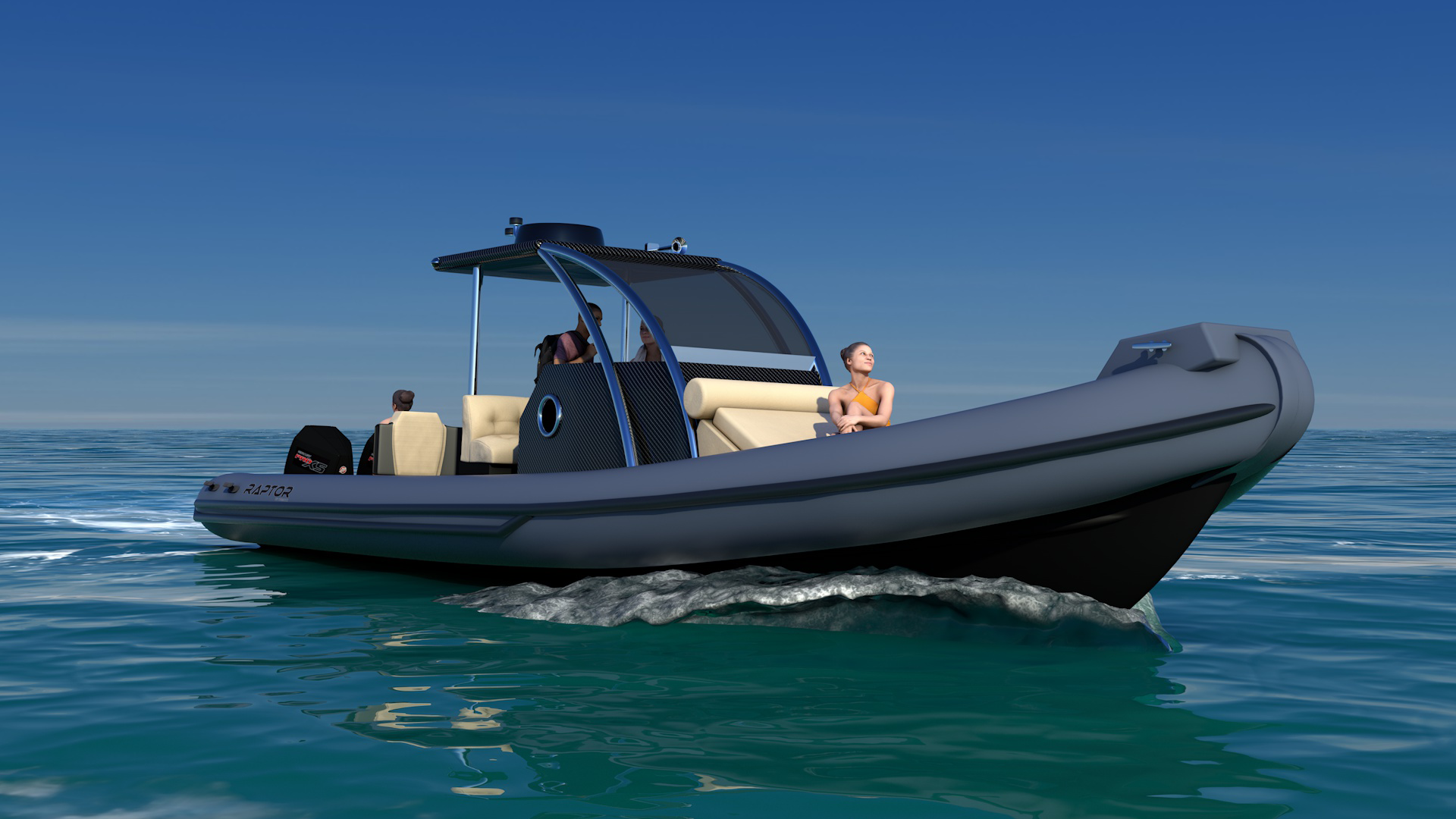 Luxury Yacht
Why use 3D visualisation ?
Studio Mitchell provides accurate 3D images and animation of your designs. These photo-realistic high definition renderings help assist with workflows and digital design reviews. Our 3D visuals and animations  can additionally be used to generate early client marketing material.