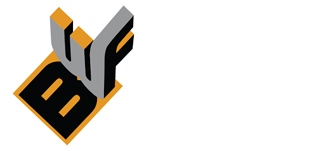 3D architectural animation for social media
Leading manufacturer of Garden Rooms, Home Offices, Holiday Lodges Building with Frames commissioned Studio Mitchell to produce a short animated demonstration of the delivery on -site of their completed buildings.
They then used these animations on social media to promote their product and build traffic back to their website. Social media video adverts provide engaging visual appeal through movement. They capturing viewers' attention more by engaging their interest.
Companies using video ads have seen better results in audience engagement, customer acquisition, and lead generation. Animated videos are a highly attractive kind of content that makes people pause and listen to what the brand is saying to them.
Get a Quote for an Animation in a Similar Style
With our online animation estimate tool, you get an immediate ballpark figure of the production cost.