broadcast 2D & 3D Animated Film for business
Bring Stories to Life with
Our Dynamic Animation Studio!
Our Animation Studio is located in Devon, near the picturesque Jurassic coastline, we specialise in creating exceptional 2D and 3D animated films and photorealistic illustrations. Our studio was established in 1998 and since then, we have garnered industry recognition for our animation works and illustrations featured in national advertising campaigns for popular household brand names.
Our founder, Mark Mitchell, boasts over 30 years of professional experience in the design industry, with over two decades of experience working independently as a freelancer for major advertising agencies and directly with well-known manufacturing businesses. We invite you to take a look through our Animated 3D Product portfolio and utilise our 'ballpark' quote calculator. Additionally, we would love to discuss your project further and answer any questions that you may have.
CARVING OUT YOUR ANIMATED MASTERPIECE - WHAT'S THE COST?
Not as monumental as you might think and often delightfully surprising! To provide a glimpse into the marble block of 3D and 2D animation production costs, we've chiseled out a user-friendly *estimate calculator. Just as our cherubic sculptor diligently scripts his book, we're here to craft your creative vision into animated reality.
*Contact our animation studio for an accurate quote together with production time estimates.
ANIMATION STUDIO MITCHELL, WHAT OUR CLIENTS SAY . . .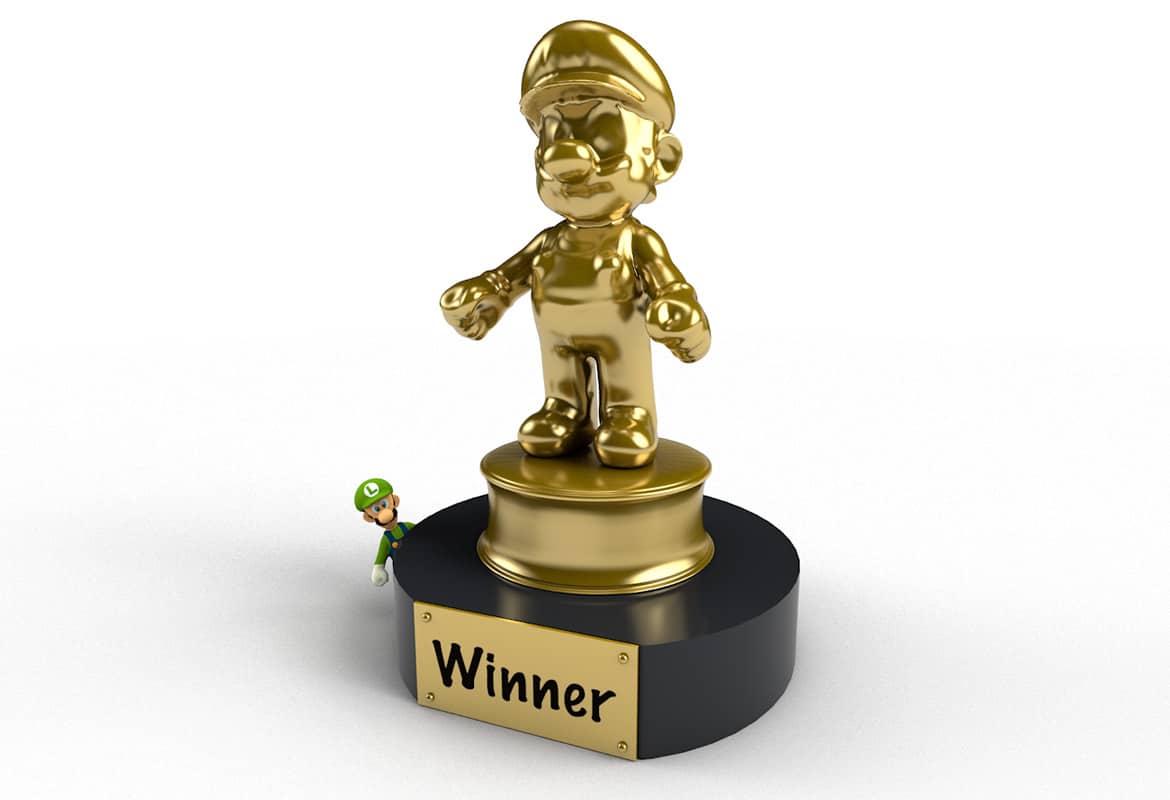 A joy to work with. Incredible value for money for animation services which were of exceptional quality. Nothing was too much trouble for Mark. He provided creative vision throughout our project, explaining clearly what would be possible to match our brief and making sure we, the customer, were delighted by the results every step of the way. His communication and ability to exceed timeframes was so thoughtful. We would certainly recommend to others. Thank you Mark.
Mark is talented, creative and hard-working. Nothing is too much trouble, partly because he absolutely loves the work he does. He's helpful, reliable and great to work with. We've worked together on a variety of projects and the versatility of Mark's animation is impressive.
Sophievoiceover.co.uk,
Owner
Great communication and service throughout the process of creating a high-quality animated video for our website.
Brotherwood,
Marketing Manager
Excellent service from Studio Mitchell . They take time to understand the brief and work to produce a finished package that reflects the needs of the business to the highest standard . A pleasure to deal with!
Building with Frames,
Manager
Mark has been involved with our Company since its creation and has proved to be a real asset to us. Initially, we had expected to incur the considerable cost of photographing our range of products but the cost effective production of photo realistic computer generated images not only meant that we could assess the products visually during the development process but they have proven to be a great benefit in respect to our marketing campaign due to the flexibility they offer. The service he has offered us has been very responsive and he has turned things round quickly when required so we cannot recommend him strongly enough.
Pristine Vinyl,
Managing Director
Studio Mitchell produce CGI photorealistic images for Armortek which have improved our marketing beyond our expectations. Mark at Studio Mitchell continues to provide us with ongoing support and creative ideas second to none. We would have no hesitation in recommending him.
Armortek ,
Managing Director




Studio Mitchell Limited
Blake House,
Registered Company No: 08588328