Welcome to Studio Mitchell
From my animation studio in Devon, close to the beautiful Jurassic coastline I craft 3D illustration and animated media. My West Country studio has achieved industry recognition for the animated film and illustration works seen in National Advertising Campaigns for well known Household Brand Names.
I have over 30 years of professional experience in the design industry, over two decades of which I have independently freelanced for major advertising agencies and directly with well-known manufacturers. Take a look through my Animated 3D Product portfolio and let's have a chat about your project.
STUDIO MITCHELL, WORDS SPEAK VOLUMES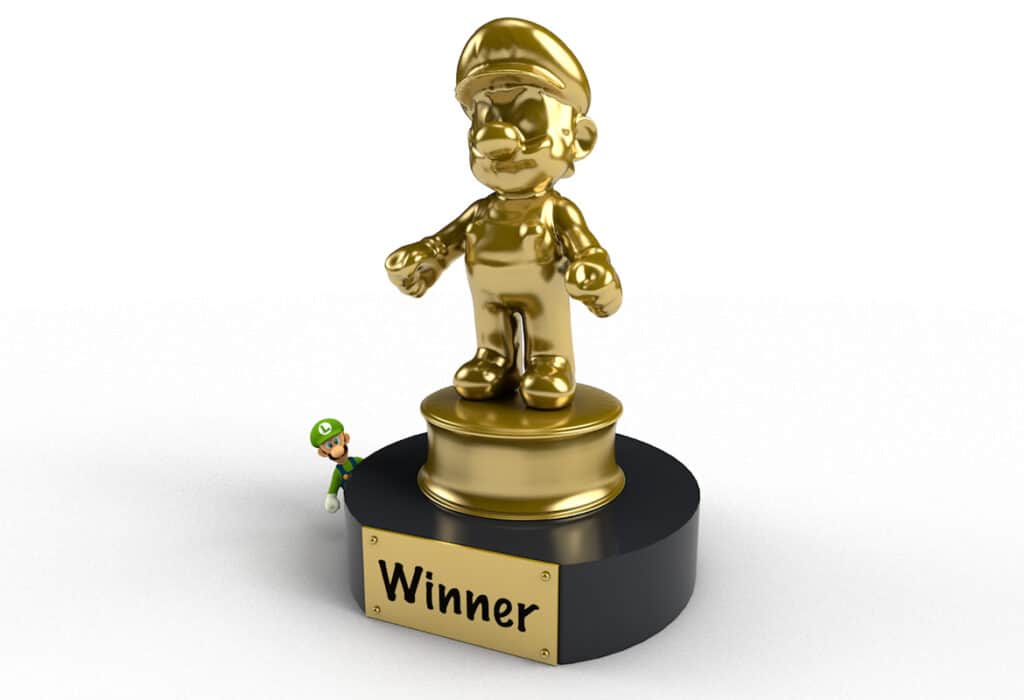 Great communication and service throughout the process of creating a high-quality animated video for our website.
Brotherwood,
Marketing Manager
Excellent service from Studio Mitchell . They take time to understand the brief and work to produce a finished package that reflects the needs of the business to the highest standard . A pleasure to deal with!
Building with Frames,
Manager
Mark has been involved with our Company since its creation and has proved to be a real asset to us. From the initial logo design to the computer generated images and even the development of the website, Mark has been involved at every stage and has brought not only a strong design flair to our business but also has a key understanding of marketing and business generally which has been a real benefit. Initially, we had expected to incur the considerable cost of photographing our range of products but the cost effective production of photo realistic computer generated images not only meant that we could assess the products visually during the development process but they have proven to be a great benefit in respect to our marketing campaign due to the flexibility they offer. The service he has offered us has been very responsive and he has turned things round quickly when required so we cannot recommend him strongly enough.
Pristine Vinyl,
Managing Director
Studio Mitchell produce CGI photorealistic images for Armortek which have improved our marketing beyond our expectations. Mark at Studio Mitchell continues to provide us with ongoing support and creative ideas second to none. We would have no hesitation in recommending him.
Armortek ,
Managing Director
Get in touch
I really appreciate your feedback