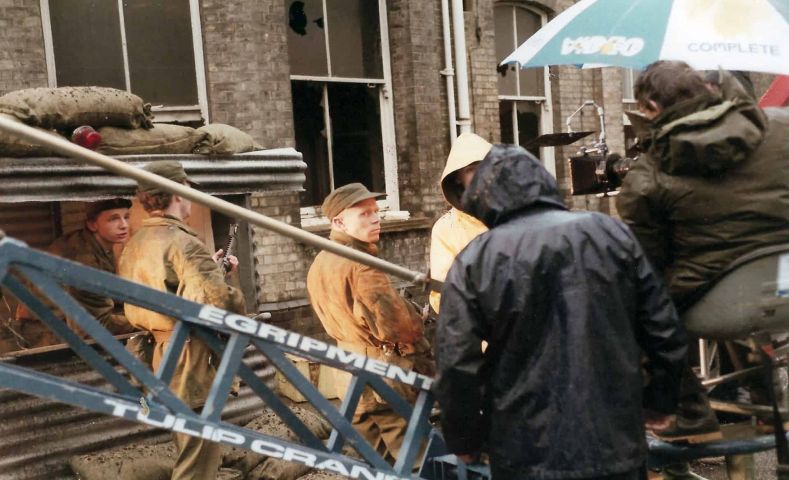 1980's Pop Video Production ( Artist: Vince Clarke )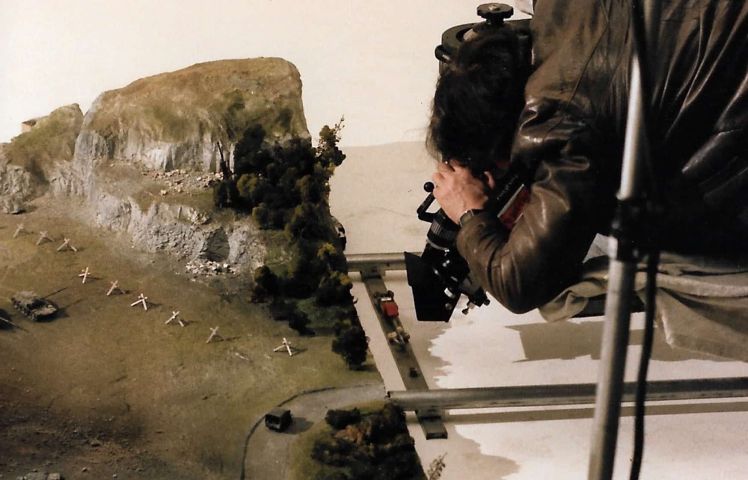 1980's Pop Video Production
2D / 3D  ANIMATION FOR WELL-KNOWN BRANDS



Founder & Art Director
Mark Mitchell
Mark Mitchell, a seasoned 3D artist and founder of Animation Studio Mitchell, established his eponymous studio in 1998. He started his career in film making pop videos, and throughout the years, he has honed his skills in computer-generated imagery (CGI). Mark has gained recognition for his exceptional work from industry leaders such as the Association of Illustrators, having been selected for their 'Best of British Illustration 2012' book. His illustration and animation work has also been featured on reels for outstanding 3D motion graphics and animation created by leading UK companies utilising MAXON's CINEMA 4D software.
In addition to fulfilling commissioned projects, Mark is dedicated to researching and developing innovative CGI ideas and techniques to stay at the forefront of the constantly evolving 3D industry. This dedication to innovation and advancement allows him to offer the most cutting-edge solutions to his clients. Examples of this can be seen here on the Studio Mitchell website, and for a rough estimate of cost, a "ballpark" quote calculator has been provided. Check it out here.
ANIMATION STUDIO EXPERTISE
Mark's areas of expertise include Art Direction, 3D Animation, 2D Animation, Motion Graphics, CGI, Film Editing, 3D Visualisation, Illustration, and Product Rendering.