Mock-ups it's a simple process . . .

first step
Supply your designs
After we've discussed your project and agreed the design, we can accept PSD, AI or PDF digital documents of your graphics to add to the 3D models.

second step
3D modeling of scene
Next we create the scene. We craft the 3D models then, not dissimilar to setting up a photoshoot, we add lights and gobo's where required but we can also control reflections, textures and materials

third step
Final HD Render
Once you are happy with the scene, the lighting and the sample render. We can output the 3D photo-realistic images in HD quality at any size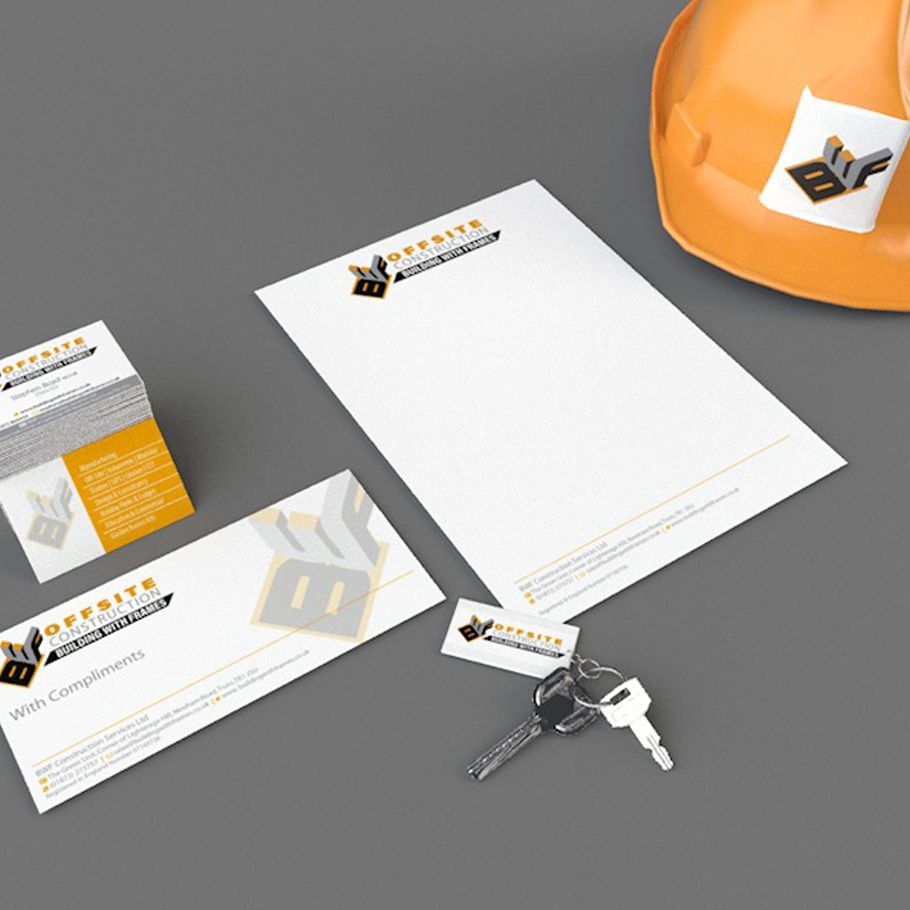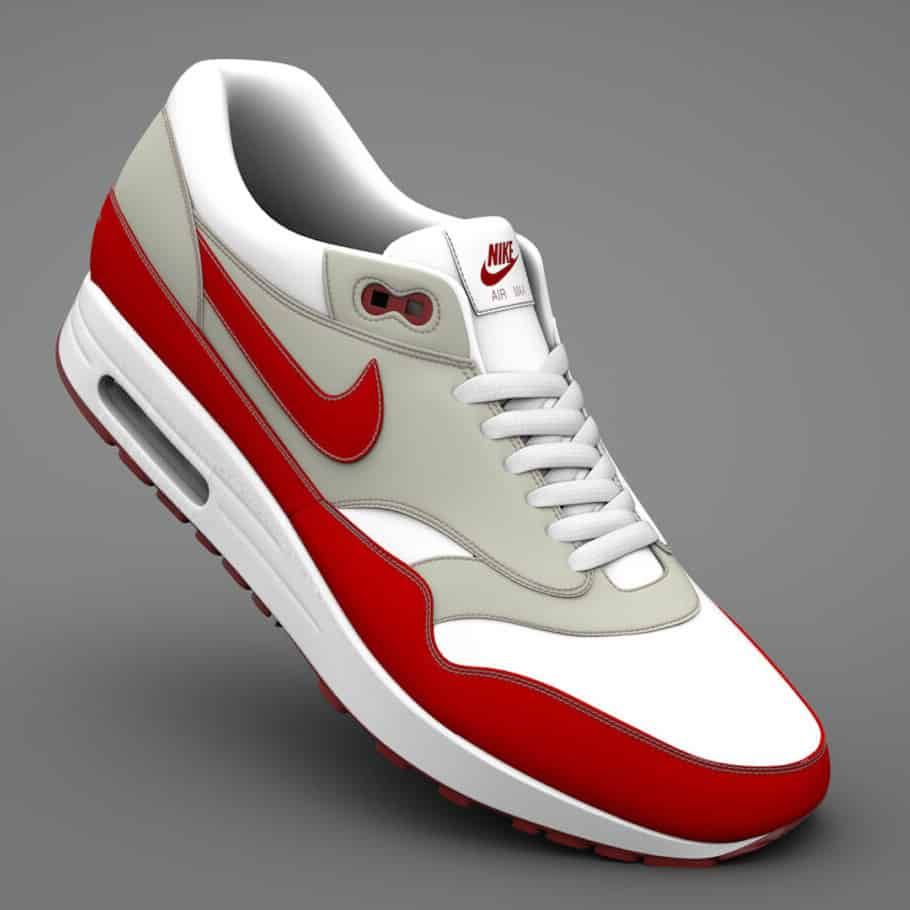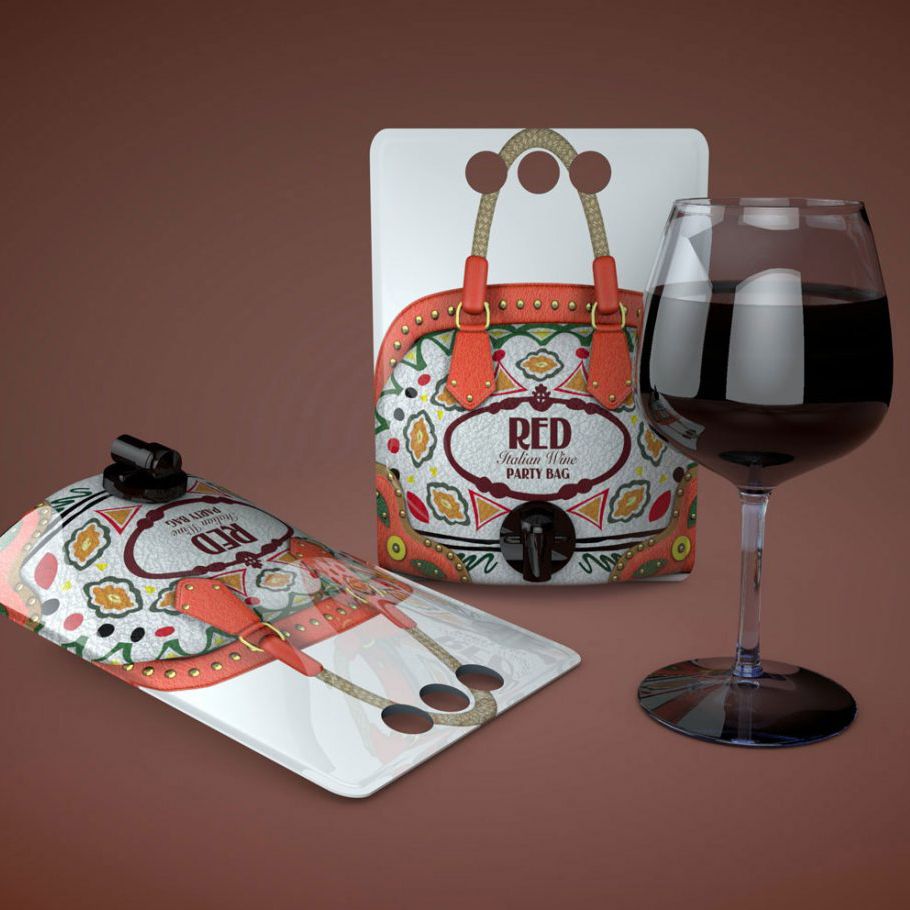 Do you have a mock-up project?
Considering animation for a mock-up project?