Welcome to Our Blog
The Studio Mitchell Blog highlights new techniques in the ever fast developing world of CGI and VFX. We never stop learning and we like to share our creations here. Other news such as accolades and where Studio Mitchell's work has been featured is also posted here. Any questions or maybe you have an idea you want to realise but not sure how this can be done - get in touch!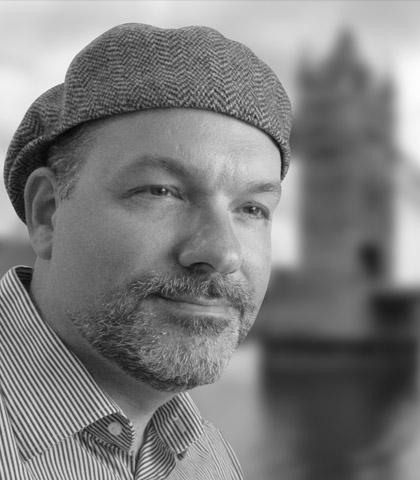 The Offsite building company Building with Frames commissioned Studio Mitchell to produce a CGI animation to demonstrate their units being delivered.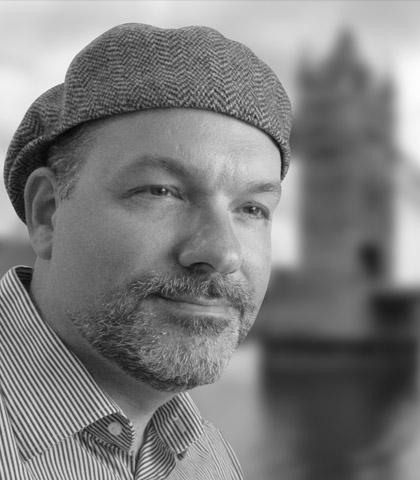 The international Energy Company UNIPA commissioned Studio Mitchell to produce a CGI character to kickstart Health and Safety at their facilities.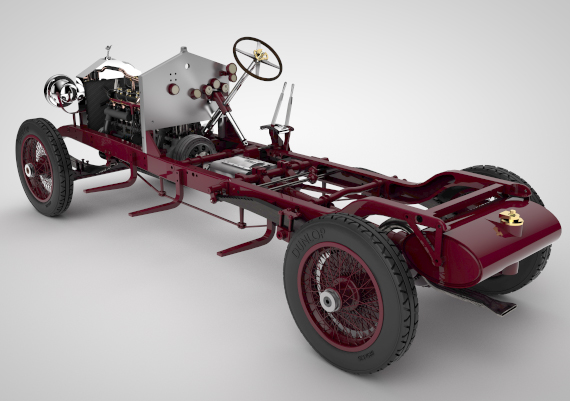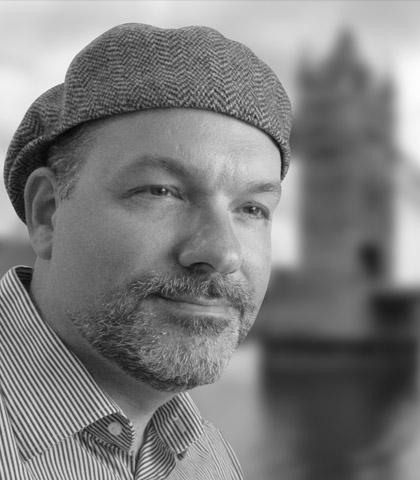 We are thrilled to be working with the Armortek 1/6th Scale Model Kits team again. This time on the Rolls Royce Silver Ghost.