3D Visualisation for Yachts and Marine Structures
3D VISUALISATION FOR CUTTING-EDGE RIB MANUFACTURING
Studio Mitchell stands at the forefront of 3D visualisation for yachts, ships, and marine structures. Marrying state-of-the-art graphics with a wealth of experience in the maritime sector, we breathe life into marine concepts, transforming them into mesmerising high-definition visuals and animations.
When the innovators behind Raptor Rib set out to create a groundbreaking product, they understood the unparalleled value of compelling digital storytelling. Recognising the immense potential of visual communication, they entrusted Studio Mitchell with the task of capturing every nuance, detail, and ambition of their Rib with unparalleled precision. Right from the inception, we've been more than just their visualisers; we've been their partners in sculpting a digital masterpiece.
Raptor RIB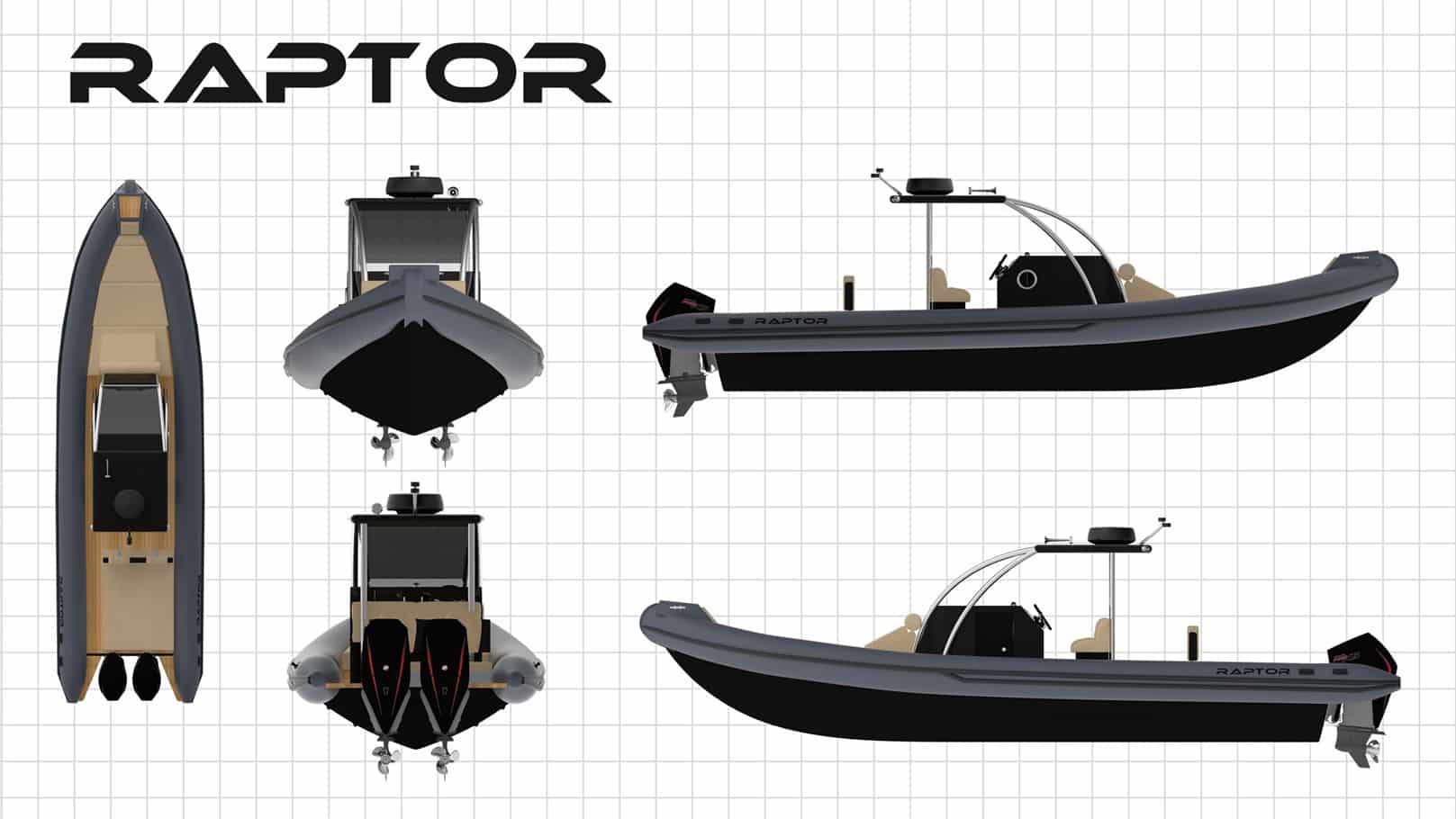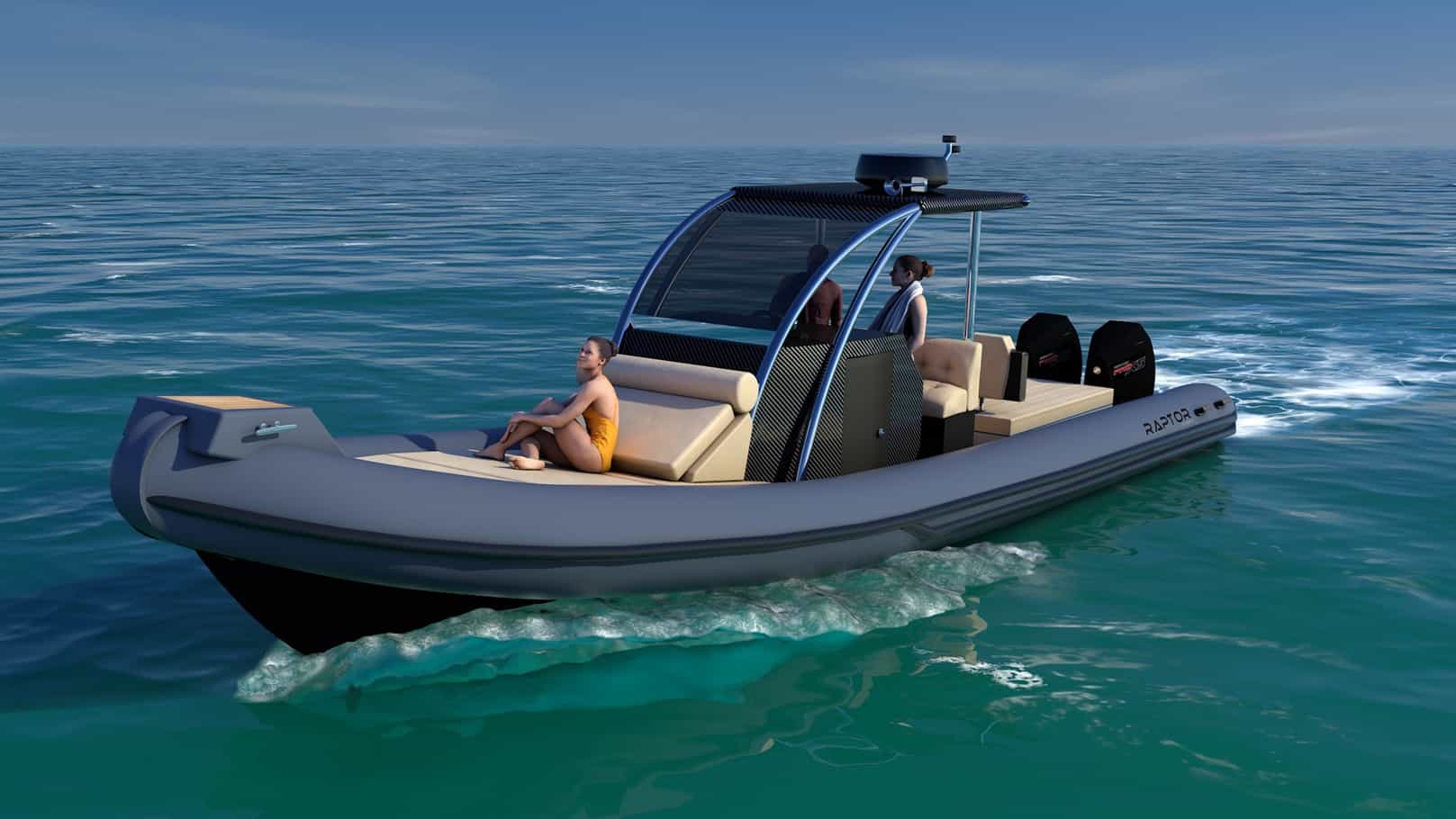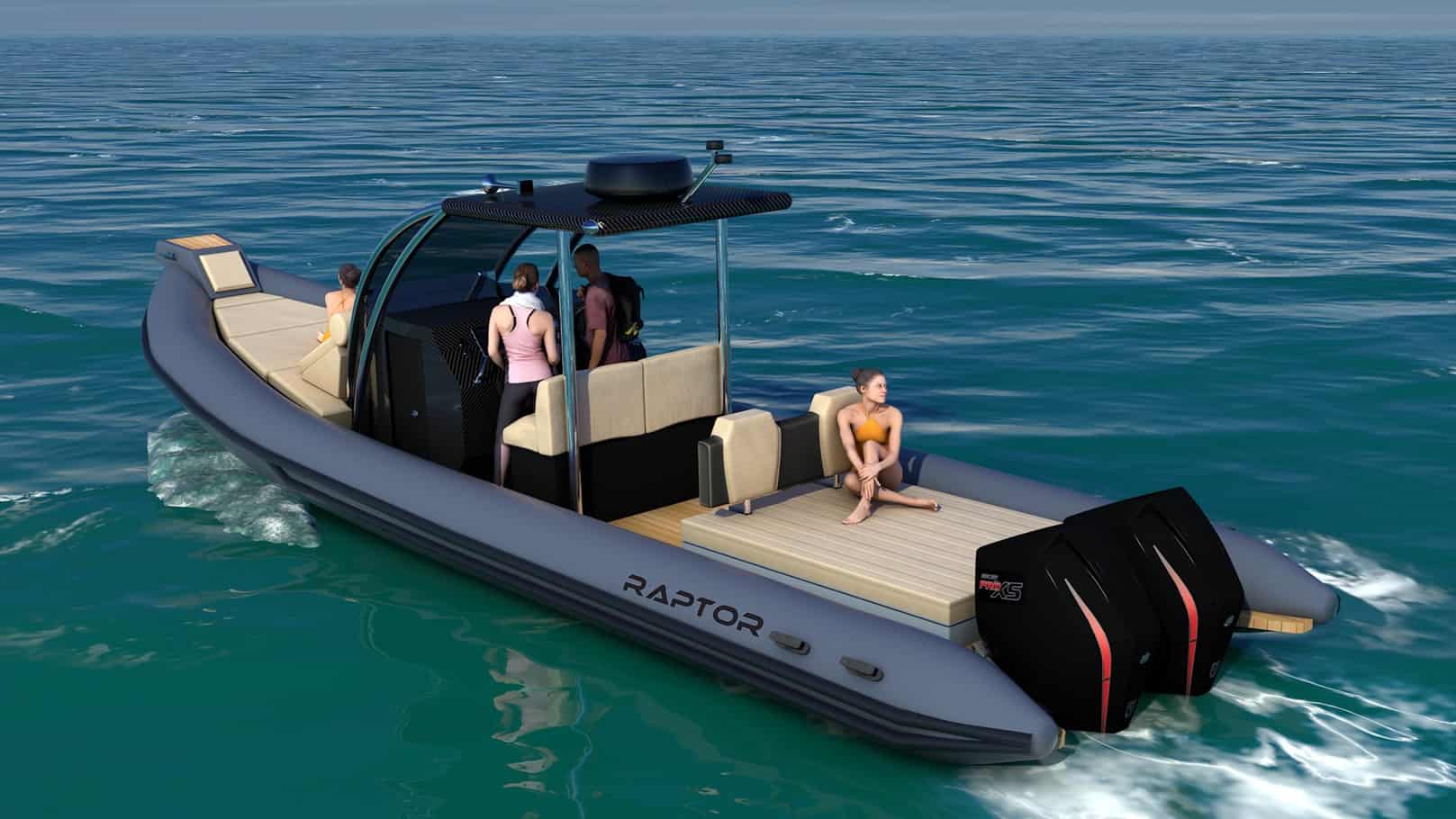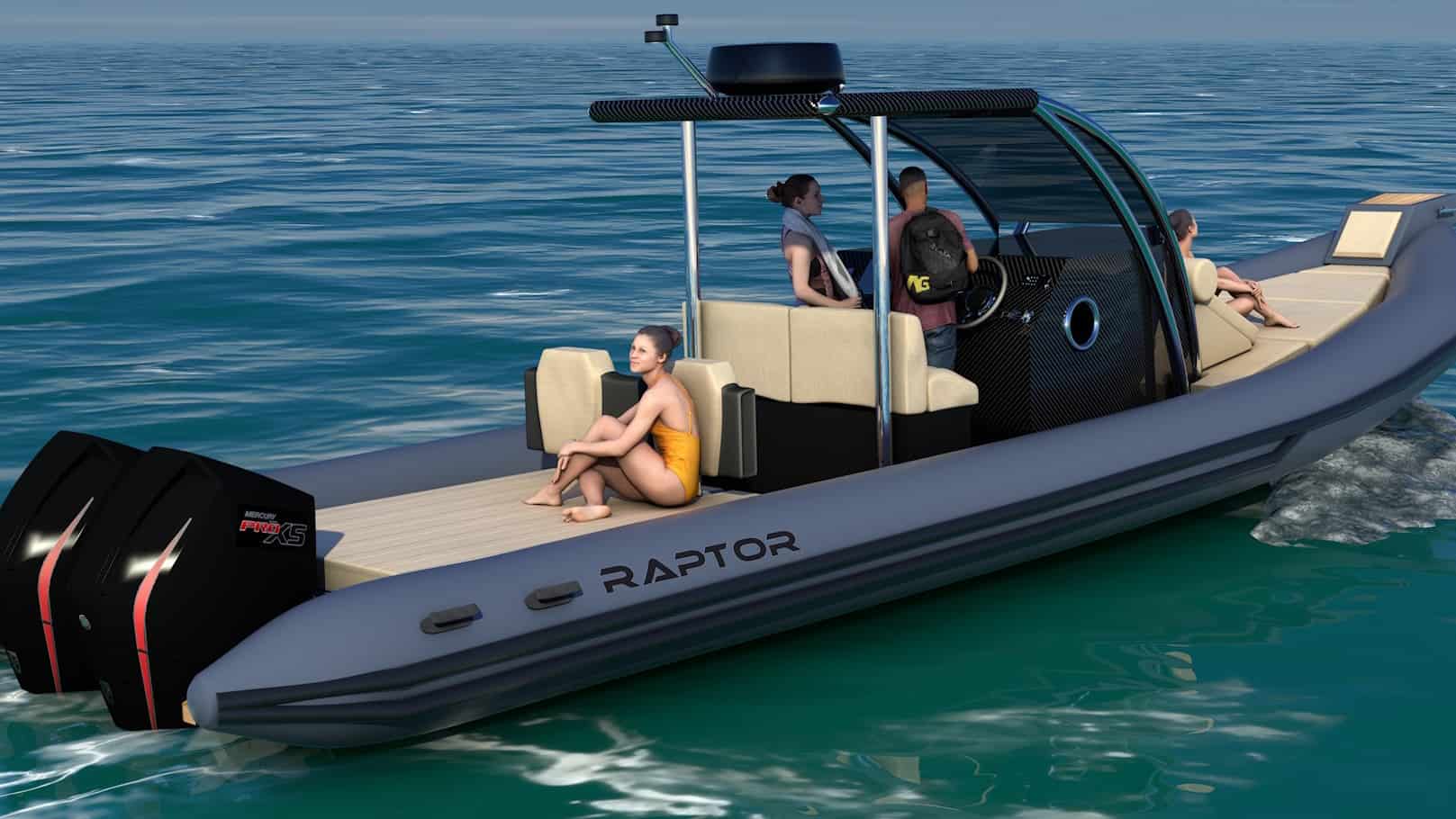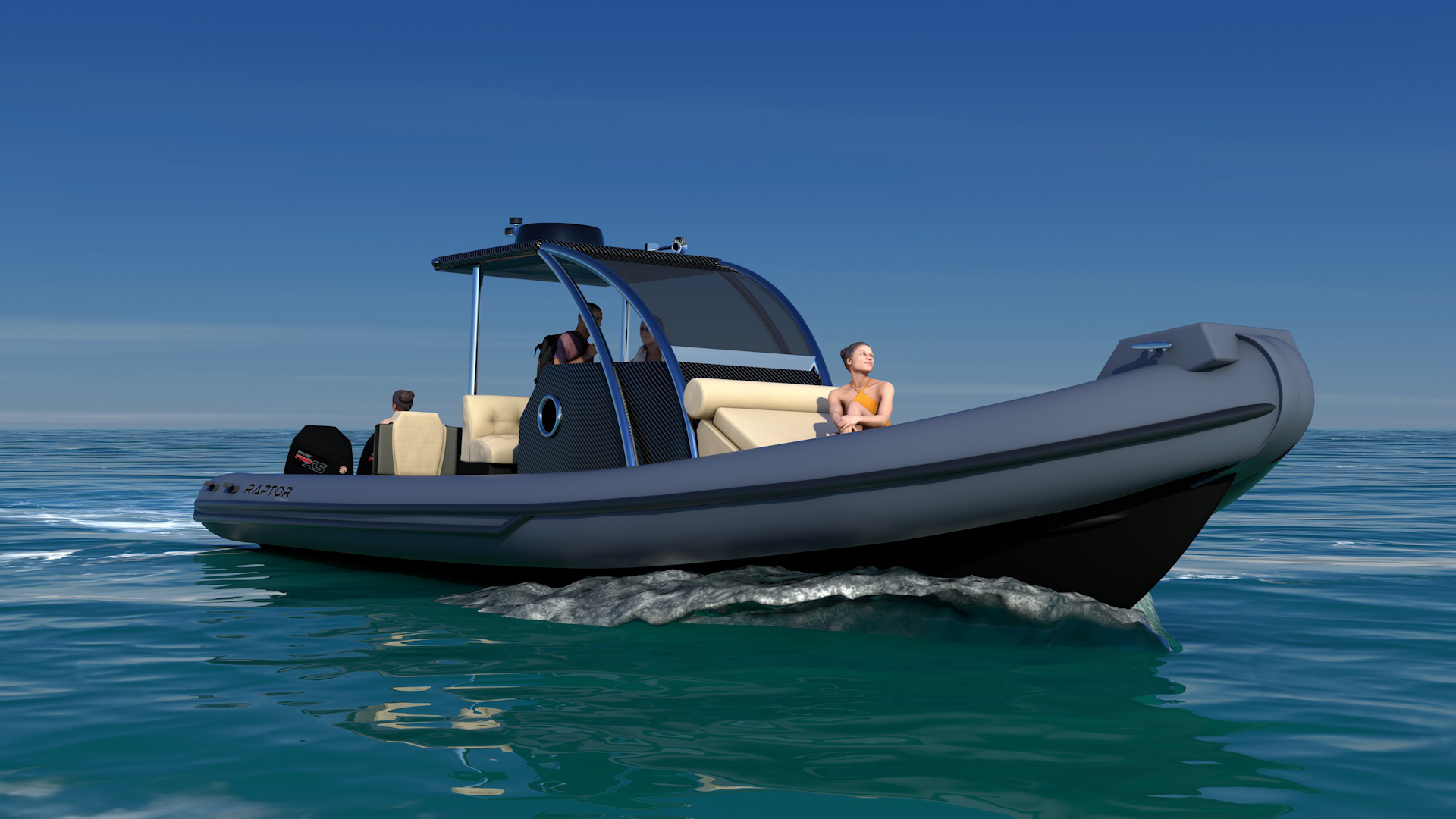 WHY USE 3D VISUALISATION?
Studio Mitchell crafts precise 3D images and animations of your marine designs. These photorealistic, high-definition renderings not only streamline workflows and digital design reviews but also illuminate the finest features of your creations. With our 3D visuals and animations at your disposal, generate buzz, captivate audiences, and garner early interest through strategic client marketing materials.
EMBARK ON YOUR DIGITAL VOYAGE TODAY
Experience the Studio Mitchell difference for yourself. Allow us to turn your visions into compelling digital realities. Get in touch with our team today and let's navigate the future of marine visualisation together. Contact Animation Studio Mitchell
Luxury Yacht