Car advert, an animated 3D film for Brotherwood
This car advert was commissioned by Brotherwood. Studio Mitchell produced a 2 minute 3D product video for their WAV (Wheelchair Access Vehicle) conversion. There are several crucial processes that the Brotherwood skilled engineers employ during the Wheelchair Accessible Vehicles conversion. This process is time consuming and not easily translated into film.
Choosing 3D animation
3D animation is a great medium for such a task and we were able to produce a succinct, quality presentation that was informative and reflected the Brotherwood high standards in quality accessible cars. Our detailed transformation film clearly demonstrates their exacting standards for quality, comfort and safety – a process Brotherwood call 'Engineering to Enable'.
From the outset we worked closely with the Brotherwood team in developing the animation storyboard. Think of this as a roadmap to producing the animation, a kind of script. This gave Brotherwood a clear visual picture of how the end animation would be delivered. We also worked in detail on the 3D models ensuring the 3D representation of the vehicle and the conversion was as accurate as can be. Clear communication between the client and the studio was paramount throughout this process and Studio Mitchell provided step by step scenes for approval before finalising the film edit.
In this animated film we have included a narrator. No ordinary narration however, with the progress in AI (Artificial Intelligence) technology we are now able to utilise AI in our animated films. Introducing Beatrix – our AI voiceover artist. Here is a sample.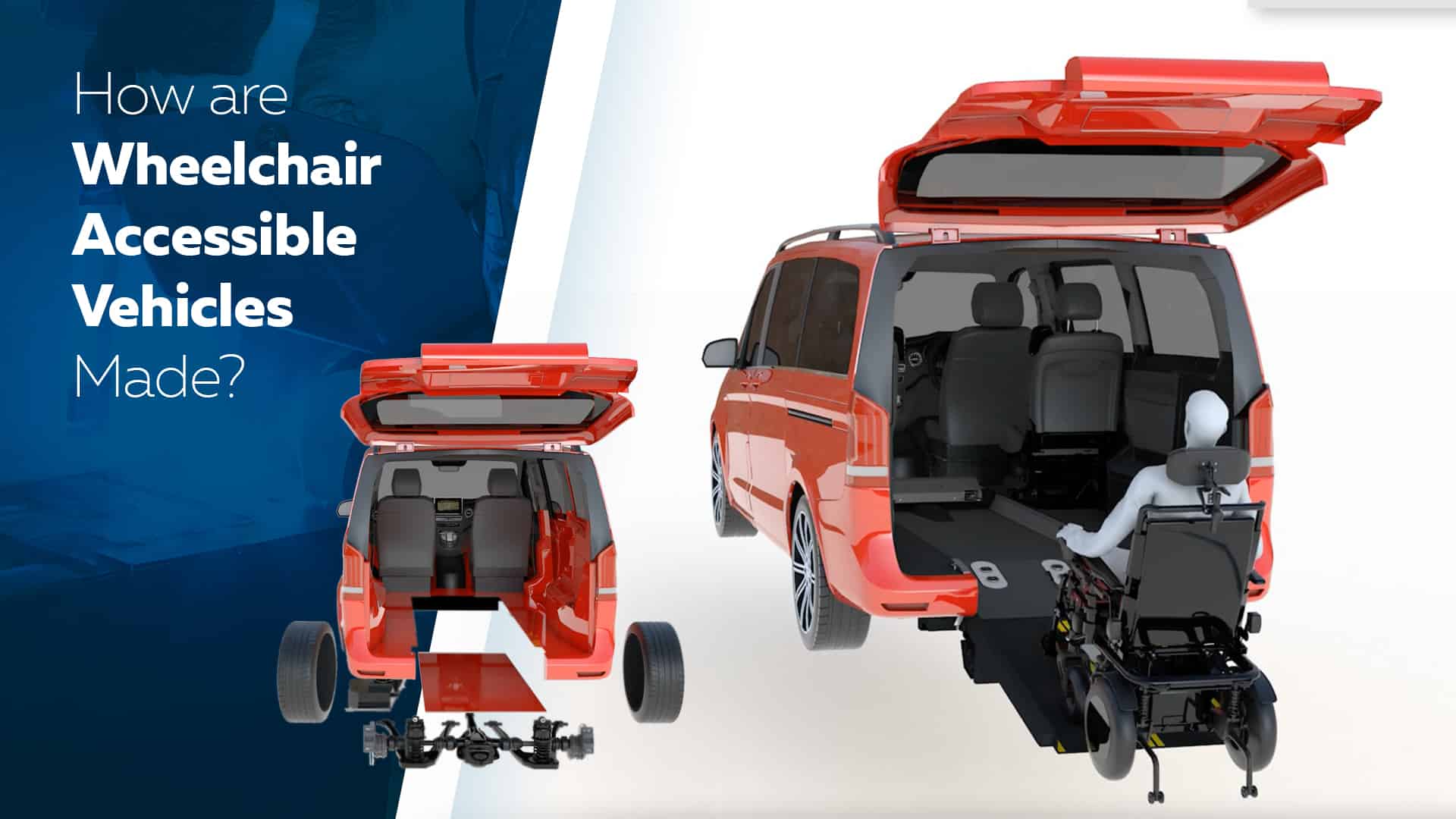 3D Product videos are a great way to present the USPs (Unique Selling Points) of your product to your customers and increase sales. Studio Mitchell produce 3D animation and motion graphics content which is informative, entertaining and engaging  in product videos. These animated films are more flexible than traditional shot film, and bring something a little different to the table, like this video for Brotherwood.
Brotherwood – "Great communication and service throughout the process of creating a high-quality animated video for our website."
Get a Quote for an Animation in a Similar Style
With our online animation estimate tool, you get an immediate ballpark figure of the production cost.